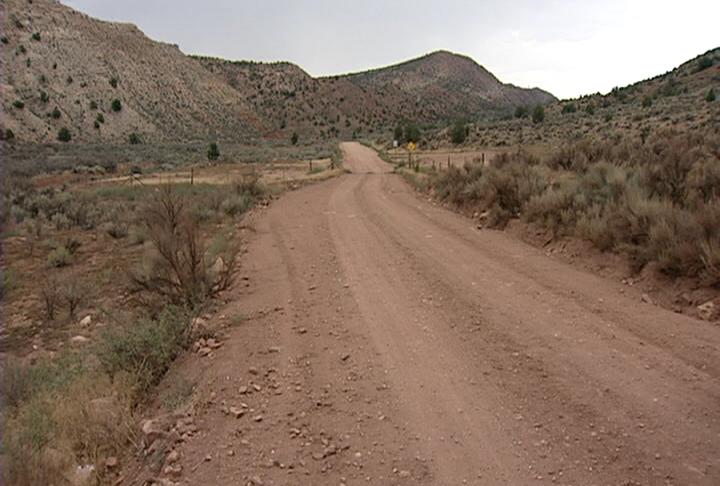 Th
e Deseret News and KSL Radio/TV News are reporting

that

Kane County, Utah has just won another legal battle over twelve Civil War-era roads. What's the big deal? The State of Utah and the Citizens of the United States of America own these routes, but

a

nti-access faux-environ

mentalist

groups

,

politicians, and federal land managers keep fighting to take these public rights-of-way across public lands away from the public. Roads and trails are being continually closed to the public all

across

the country, so any small win - and especially one that sets or reinforces legal precedent - is a huge win for

everyone.
The

law that granted these rights of way was written in 1866

and

named Revised Statute 2477 (R

S 2477)

. In 1976, the Federal Land Policy & Management Act (FLPMA) took away the citizens' rights to make their own routes across federal land (BLM or USFS land) but it also legally granted permanence to all routes established up until that point under R.S. 2477. So these routes were created legally under federal law, and then legally recognized 110 years later under federal law, but now the federal government is attempting to

lock the public out of these public rights-of-way in hopes that people have forgotten their rights.
This isn't the first time Kane County has won legal battles to preserve R.S. 2477 rights-of-way. The County Commissioner's Office published this press release three years ago when they successfully blocked another federal government land-grab. This isn't the first time I've written about RS 2477 roads either; I thoroughly explained the law here. A candidate for

t

he Piute County Commissioner position in Utah by the name of Darin Bushman also explains the law: